Current In-Person and Virtual Availability
I'm blessed to work with a truly wonderful & talented
team

of therapists.
We collaborate to support you & your family members. We have immediate openings available.
Request a FREE phone consultation now!
650-297-3400 | schedule@mcaft.com
Adult Services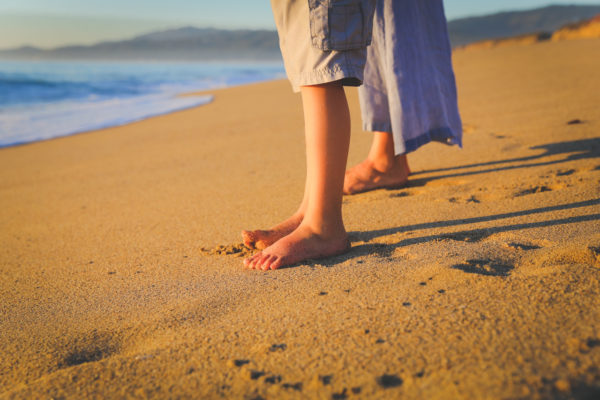 Couples Therapy
Couples Therapy
Being seen, heard and understood is essential for the development of our authentic selves. If we are immersed in an environment that consistently fails to acknowledge us for who we are, we build walls to protect ourselves from the blows of this non-empathic environment.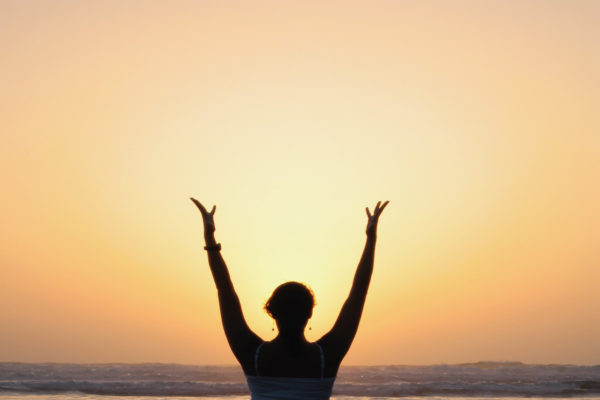 Grief & Loss Support
Grief & Loss Support
When someone we hold dear becomes terminally ill or passes away, a very powerful process unfolds within us. This grieving process is unique for each of us, but it is usually very painful – often unbearably so.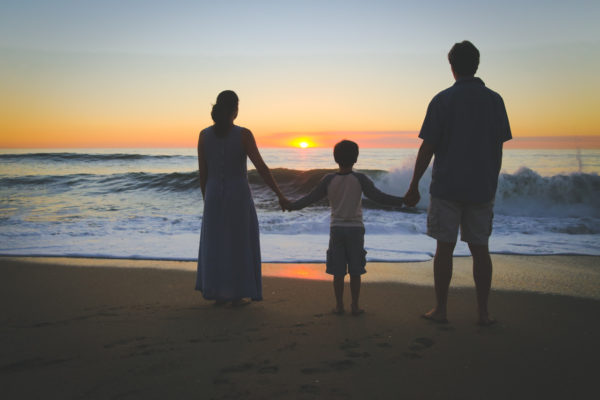 Parenting Support
Parenting Support
Parenting is one of the few things in life that equalizes us. We all start out as beginners. We all want to be the best we can be for our children. We want to give them everything life has to offer.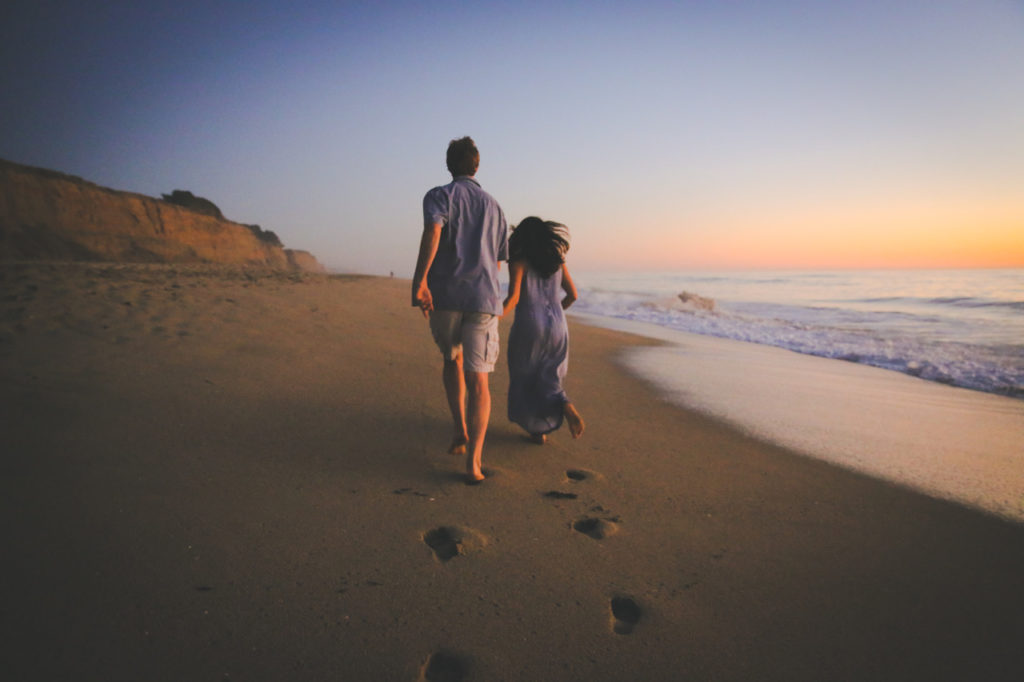 Anxiety & Panic
Anxiety & Panic
Life can be stressful. When anxiety, worry or panic takes over your life, your world can start to feel very small.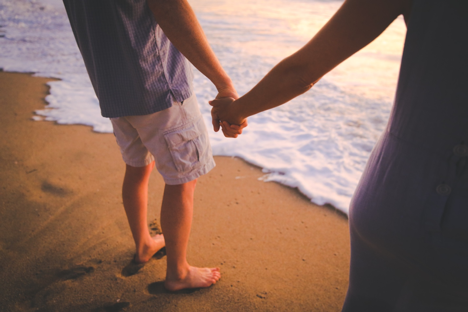 Depression
Depression
If you are feeling depressed, it can feel hopeless. You've tried everything – and nothing seems to be working. It can feel like you are in a dark hole, and there is no way out…yet.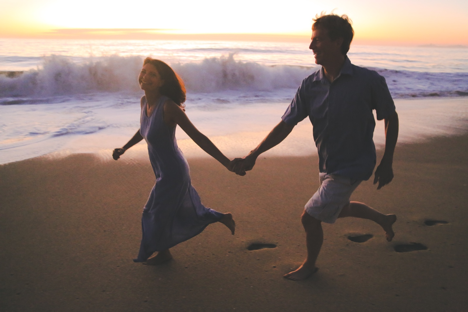 Pain Management
Pain Management
When people are in pain, they tend to turn to medical doctors. And that is an important first step. But if the medical doctors can't find a cause for the pain – or even if they can – it is helpful to know that there are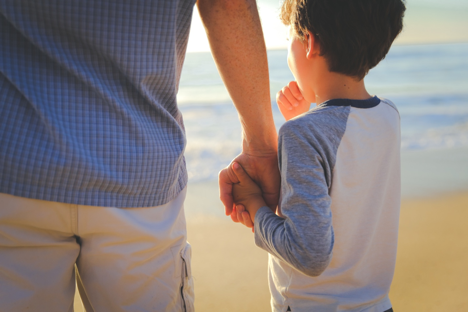 Anxiety
Anxiety /OCD
When your child is overwhelmed by worry, it can have a tremendous impact on your life, as their loving parent. Worry sets off the fight or flight response – not only in our children, but also in us – as the adoring parent – as we witness our child get overtaken by a big wave of worry!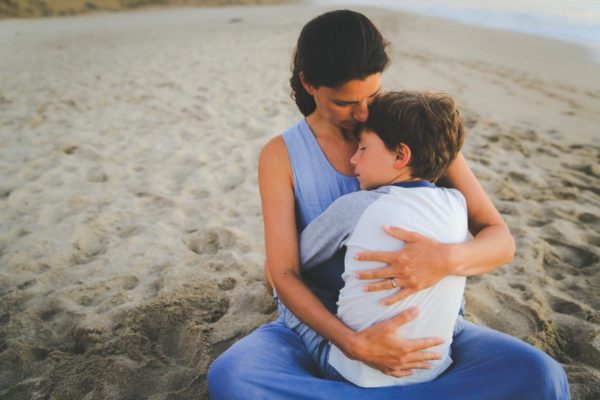 High Sensitivity
High Sensitivity
Many parents don't want to label their children. This comes from a place of love, and a desire to bear witness to the unique human being your child is. However, it can be helpful to understand your child's basic temperament, especially if you have a child with high sensitivity,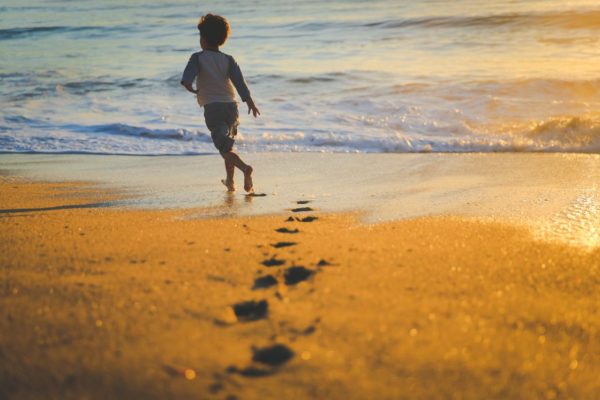 Defiance
Defiance
Over the years, I have learned that defiant children are crying out for help. Their off-track behavior is a signal to us, the loving adults in their lives, that there are some unsolved problems which are causing them a great deal of tension that need to be addressed.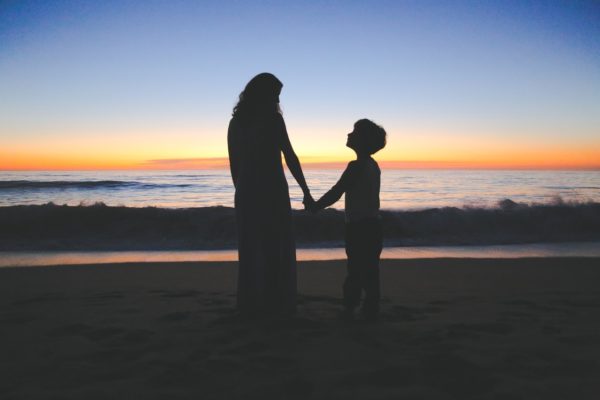 Power Struggles
Power Struggles
Power struggles between parent and child are challenging for everyone – the parent, the child and the innocent bystanders who are witnessing the unpleasant and often highly charged dynamic.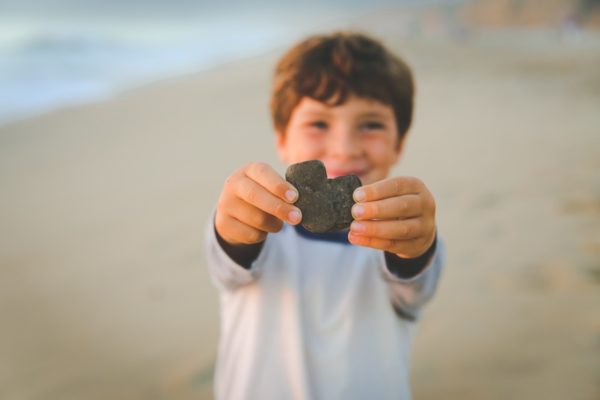 Sibling Issues
Sibling Issues
When siblings fight, it tends to trigger us as parents. Our emotional brain goes on red alert and tells us to stop this bickering NOW! That is natural – we all get triggered at times. But it is important to acknowledge that we do have choices in those moments, and what we do when we are triggered matters a great deal.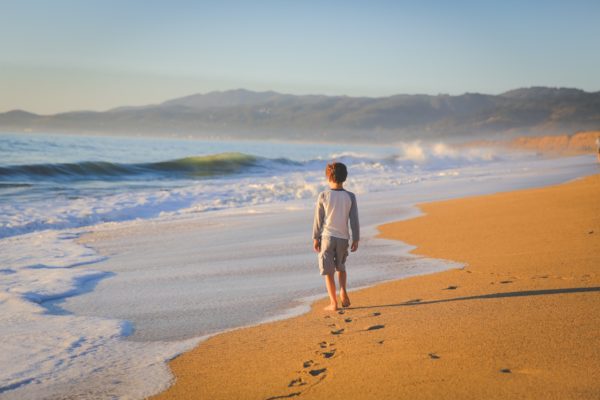 Grief & Loss
Grief & Loss
When you have experienced a loss of a loved one, it can be challenging to support your child with that loss at the same time. You alone don't have to carry the burden of that support.
Jaclyn Specializes in Evidence-Based Therapy:
IFS: Internal Family Systems
EMDR: Eye Movement Desensitization & Reprocessing
Mindfulness-Based CBT: Cognitive Behavioral Therapy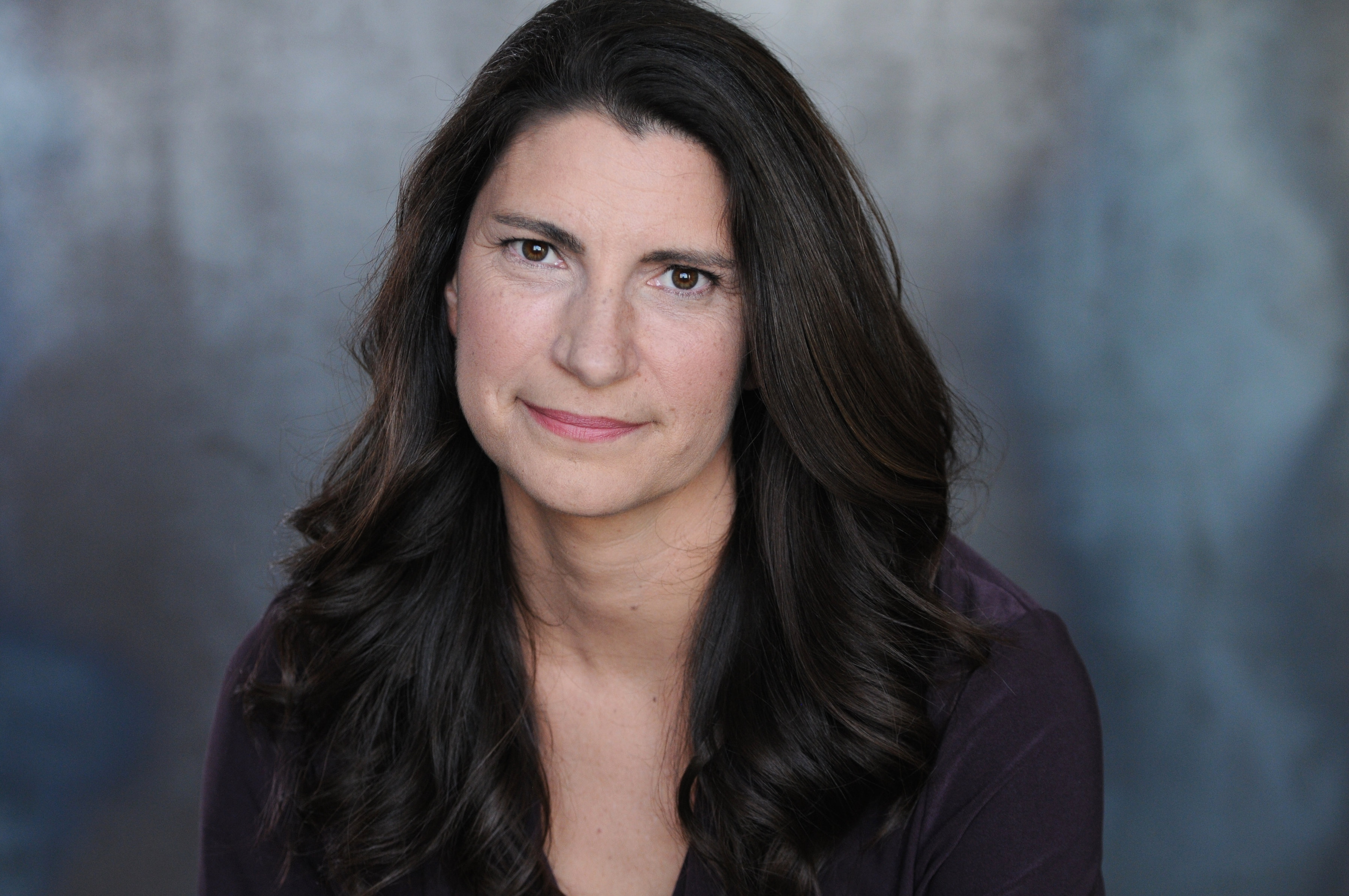 Jaclyn Long, MFT | Mindful Child & Family Therapy
650-297-3400 schedule@mcaft.com $200 per 50 minute session

Offices in Los Altos, San Jose and Half Moon Bay, CA

Virtual anywhere in California
I work with a truly inspiring team of caring clinicians at Mindful Child & Family. Together, we're on a mission to help people turn towards and be with their experiences in a way that can promote deep healing and boost overall wellbeing.
Philosophy
"Be kind. Everyone you meet is fighting a difficult battle." – Plato
We are all born whole. Certain life circumstances we encounter, however, can cause us to lose touch with essential aspects of ourselves, and can lead us far away from our true Self.
Drawing upon a wealth of modalities, including Internal Family Systems (IFS), Somatic IFS, Hakomi, Eye-Movement Desensitization & Reprocessing (EMDR) and Mindfulness-Based Cognitive Behavioral Therapy (MB-CBT) interventions, I guide clients in accessing their inner wisdom and support them in finding their way back home to themselves. I offer a warm, loving and compassionate presence as I help people move in the directions that are most meaningful and satisfying to them.
Parenting Support & Children's Therapy – Couples Therapy – Grief & Loss Support & More…