Grief, Loss & Infertility Support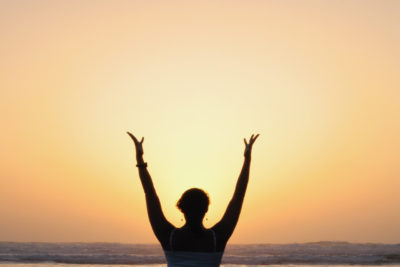 When a miscarriage happens, or when someone we hold dear becomes terminally ill or passes away, a very powerful process unfolds within us. This grieving process is unique for each of us, but it is usually very painful – often unbearably so. Sometimes grief can be complicated and can include feelings of freedom and relief in addition to regret, guilt and even shame.
Some of us find it helpful to have someone to talk to about our unique grief process who can help us hold the pain; someone we don't have to worry about burdening; someone who won't judge us for being vulnerable, too emotional – or not emotional enough; someone who can help normalize our grief process; someone who is there to guide us on our healing journey and support us as we process the pain of our loss.
I support people with their grieving process by helping them to honor their natural healing process. This might come in the form of tears, dreams, drawings, poetry, sensations in the body, or words that come out as we speak together. While I cannot take a grieving person's pain away, I offer support and guidance as they try to make sense of living in a world without their loved one.
GRIEF RESOURCES:
Contact Us
Jaclyn Long
MFT #47100
650-297-3400